Calxa
Category
Contact
Address
711 Flinders Street
Townsville QLD 4810
Calxa
Calxa saves time for Businesses, Not-For-Profits and Accountants by automating budgeting, cash flow forecasting and KPIs, intelligently.
Integration
Linking to popular accounting systems like MYOB, Xero and QuickBooks Online is seamless. Regular sync will import your latest account structure, job list and actuals.
Reports
120+ report templates and pre-built report bundle kits will get you started in just minutes. For more complex needs, re-arrange the account structure and customise the reports to suit your needs.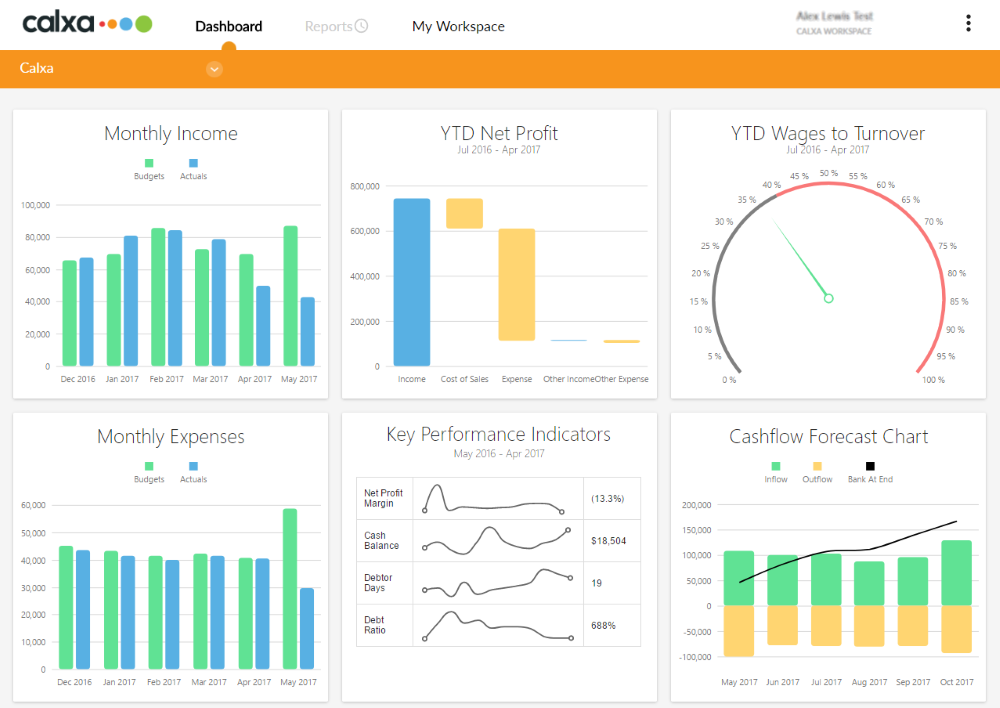 Budgeting
Deliver regular budget vs actual comparisons. You can import your spreadsheet budgets, create your own or sync the existing accounting system budgets. Find a wide range of report templates to suit your clients.
Cash Flow Forecasting
Flexible Reporting: Cashflow Forecasts: Calxa takes the hard work out of predicting the timing of payments and receipts by analysing your current average Creditor and Debtor Days. Just add Balance Sheet and P&L budgets to create a 3-Way Forecast.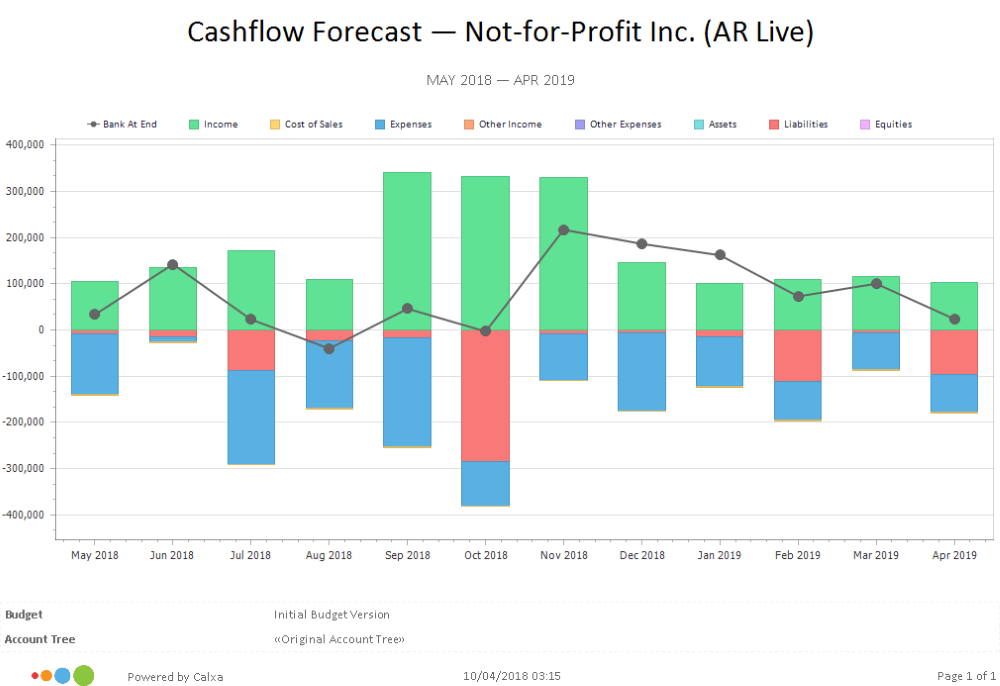 KPIs
Add default KPIs to your standard management reports. Use the powerful KPI builder to create custom KPIs and non-financial metrics.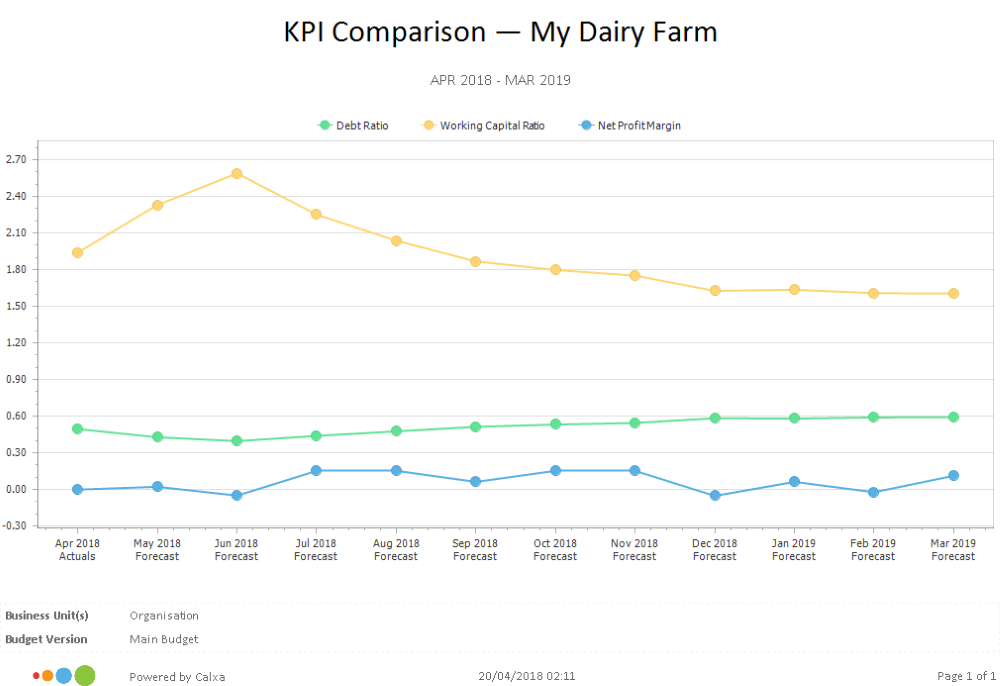 Group Consolidations
Create an aggregate view of financial performance across multiple companies, branches or franchises. Display combined profit & loss, balances sheet and cash flow forecast reports.
For Not-for-Profits
Calxa is a leader in the not-for-profit sector. Use unspent budgets to manage programs, easily acquit funding grants and deliver board reports for transparency and good governance. For MYOB AccountRight users, the NDIA Bulk Uploads feature helps save time with payment claims.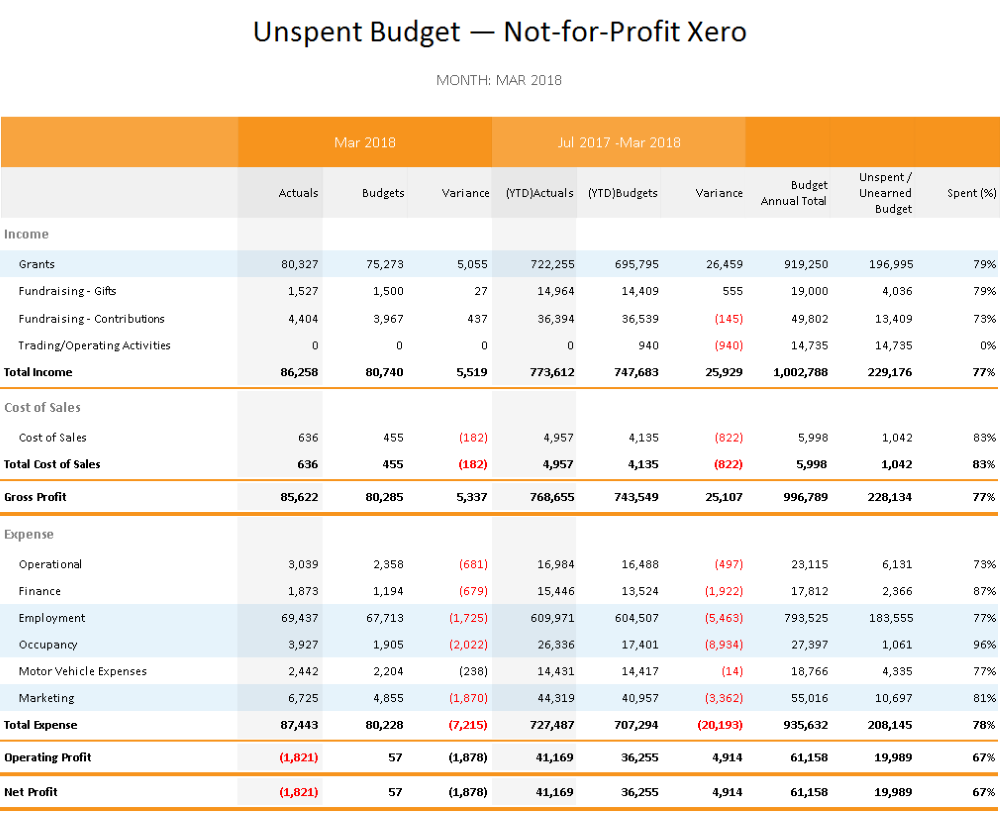 For Bookkeepers
The ability to automate client management reports and use them to start a conversation that will help you add value to your clients.
ICB MEMBERS
Calxa works with Bookkeepers around Australia and has fostered a close partnership with ICB since 2010. ICB Members are offered a 20% discount – contact the Calxa Team for more information.
"It's like air-conditioning. Once you had it, you can't go without."
Michelle Brown – Oakleaf Bookkeeping Services

Send Message to listing owner
Please
log in
to be able to send messages to the listing owner.